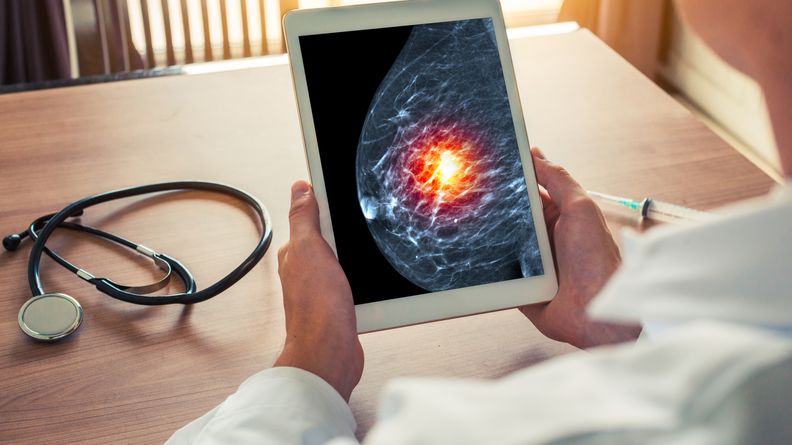 The approval came more quickly than expected by AstraZeneca and is based on data showing Enhertu reduced the risk of progression or death versus chemo by nearly 50 percent.
The company hopes to establish proof of concept for its PeptiCRAd-1 therapy in a Phase I trial and then work on individualizing it to a patient's tumor antigen profile.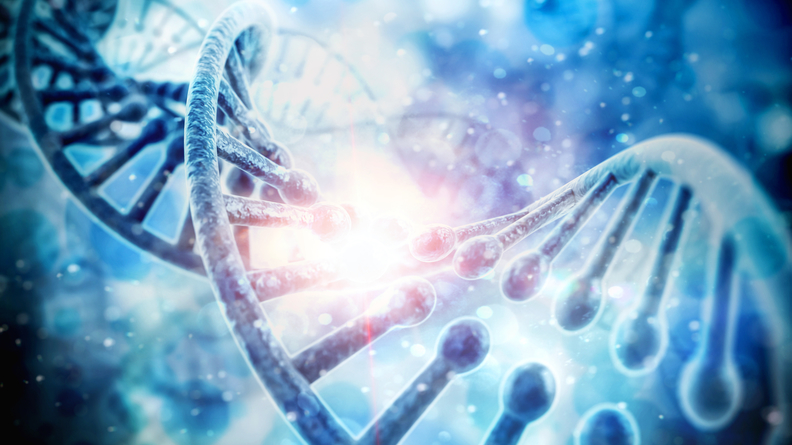 In new guidelines, an expert panel recommended IHC and PCR for certain cancer types and pointed out knowledge gaps supporting NGS in other settings.