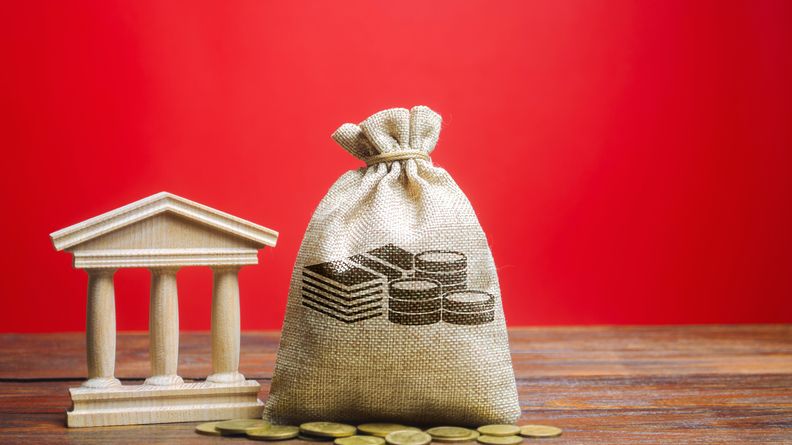 The agency acknowledges its staff can't keep up with the volume of cell and gene therapy products and is looking to PDUFA VII for additional funds.
The educational program has already reached 1,000 women, but researchers want to grow the program and make it easier to get counseling and testing.
The lead investigators have also spun out a company, Isabl, aiming to make the approach available to the broader community.
The firm's next move will be to pit aumolertinib against AstraZeneca's Tagrisso, the new standard of care in EGFR-mutated NSCLC.
The test is first available to employees over age 50 covered under Intermountain's SelectHealth, but the health system has a bigger five-year plan.