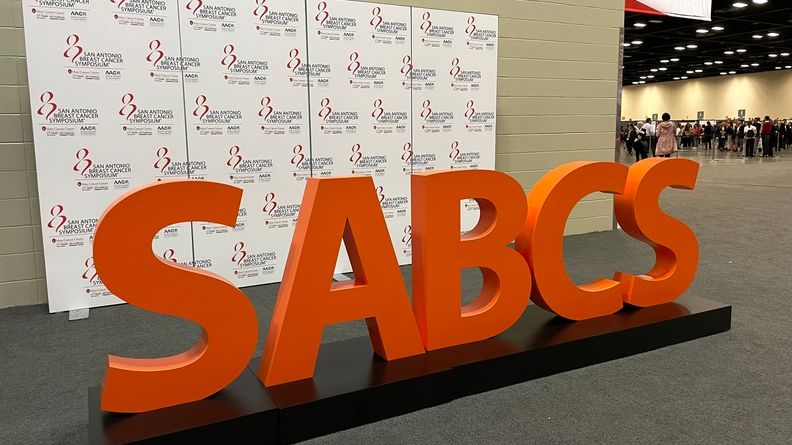 At SABCS, researchers reported that in the Phase II RIGHT Choice study, younger patients with aggressive disease responded rapidly to Kisqali plus endocrine therapy.
Before drawing definitive conclusions, however, researchers should look at ancestry instead of self-reported race, consider social determinants of health, and improve diversity in trials, experts said.
Regulators simultaneously approved a companion diagnostic from Abbott to identify relapsed or refractory acute myeloid leukemia patients eligible for Rezlidhia.
The company made the decision to pull the drug's accelerated approval after Tecentriq plus chemo failed to confirm an overall survival benefit over just chemo in a study.
The Bladder Cancer Advocacy Network organized the UC-GENOME study and is now offering more grant funding to support clinical trials in bladder cancer.