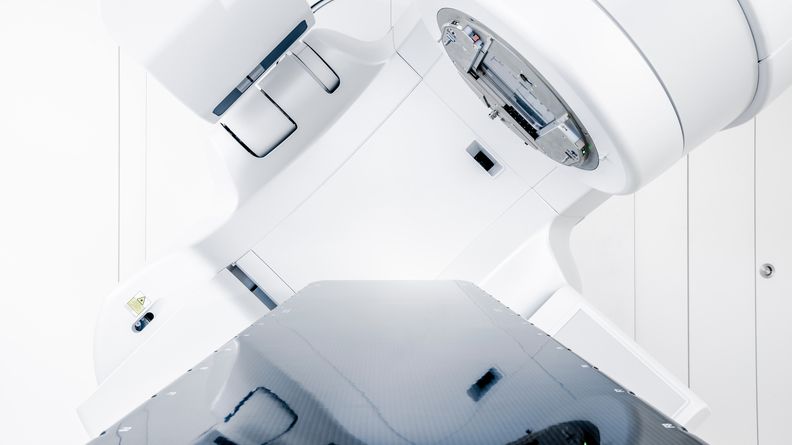 Researchers at the Cleveland Clinic and beyond are applying biomarker strategies to a treatment modality that has historically missed out on precision oncology advances.
The Consortium for Analytic Standardization hopes to bring an archaic technology into the 21st century by producing calibrated standards for the most utilized IHC-based biomarker tests.
The firm is aiming to commercialize its OncoPrism assay in 2023 as a laboratory-developed test to identify head and neck cancer patients eligible for checkpoint inhibitors.
The law is expected to increase patients' access to specialized care for complex cancers, including genomic testing and biomarker-informed therapies.
The company's lead compound adds estrogen receptor inhibition on top of degradation to completely shut down breast cancer-promoting activity.