Highlights of the fourth day included details on Gritstone's neoantigen cancer vaccines, Rain's milademetan, and Aprea's eprenetapopt.
Highlights of the third day included details on Iovance's regulatory progress on its TIL therapy, Elevation's seribantumab, and Precigen's UltraCAR-T therapies.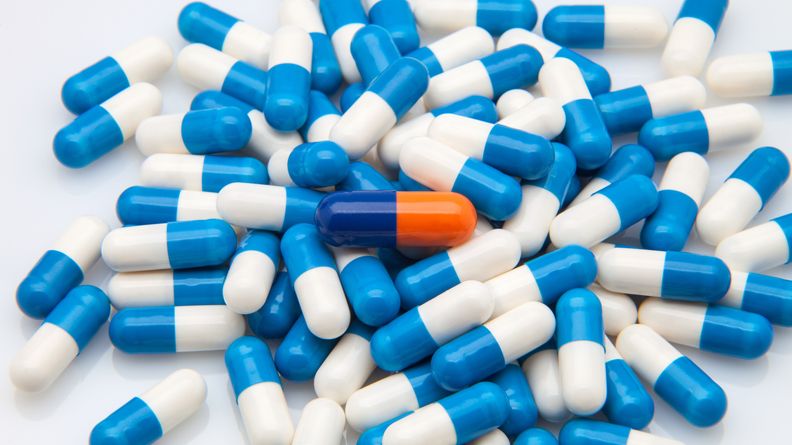 Amid new treatment options and a growing list of actionable biomarkers, the field last year also focused on the need to better support oncologists and address access gaps for patients.
On the second day of the conference, several pharmas discussed KRAS inhibitor programs and MDx firms detailed plans to further expand their cancer testing business.
Companies provided updates on precision oncology programs for CAR T-cell and biomarker-targeted therapies and announced plans for diagnostic and predictive tests.
Results from Precision Oncology News' survey indicate that keeping up with the fast-changing treatment landscape has overtaken reimbursement as the top challenge for doctors.