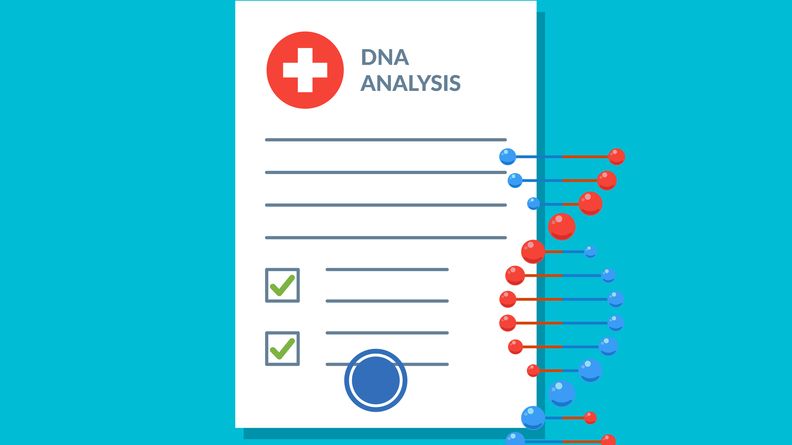 The study showed that metastatic breast cancer patients are more likely to benefit from precision cancer drugs matched based on biomarkers with strong actionability evidence.
In two studies, testing for ESR1 mutations identified patients who responded particularly well to SERDs.
The companies will conduct a Phase III trial of datopotamab deruxtecan following positive results from a Phase I TNBC cohort presented at the meeting.
Findings confirmed advanced TNBC patients with PD-L1 10 or above benefit from Keytruda, but other data show PD-L1 doesn't predict benefit in earlier-stage TNBC.
A case series in partnership with My Gene Counsel to highlight the challenges genetics professionals and oncologists are grappling with as genetic testing is increasingly used in patient care.