Two studies highlighted the importance of enrolling Black men in clinical trials to improve outcomes and ensure the efficacy of treatments and tests
Lifileucel's BLA is again delayed, but a 33-month update from a pivotal melanoma trial, along with early data from a frontline study, show continued potential.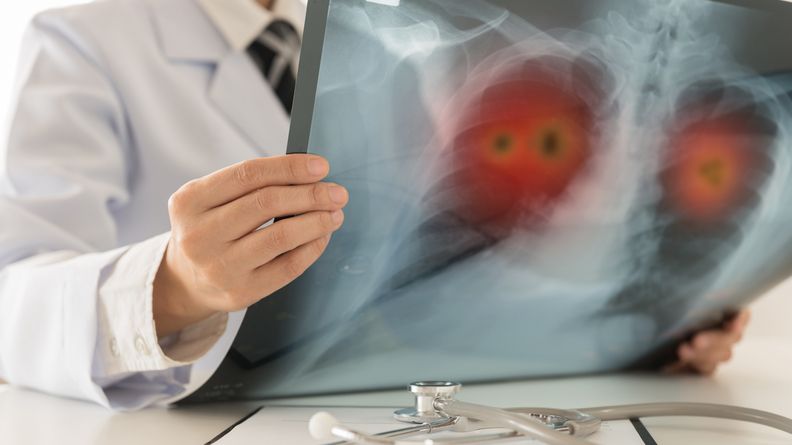 Researchers used real-world data to identify low NGS testing rates, particularly among Black patients, suggesting many aren't getting precision medical treatment.
The eNRGy trial demonstrated zenocutuzumab was the first prospective clinical validation of NRG1 fusions as actionable oncogenic drivers.
At ASCO, the company detailed its efforts to make the 93-SNP riskScore, which it plans to offer as a standalone DTC test next year, relevant for women of all ancestries.
The model found that tumor surface area and age were inversely related to survival, while increased expression of IL-13Rα2 was a positive survival predictor.