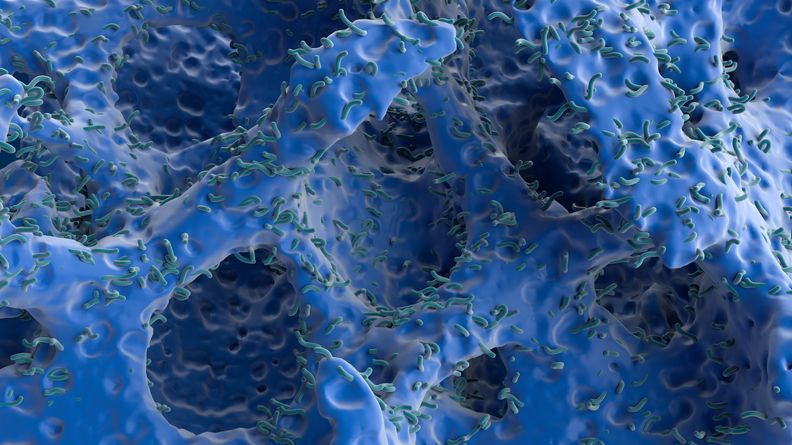 Analysis of 7,500 patients showed one-third had potentially actionable mutations and 10 percent were misdiagnosed, prompting calls for greater NGS use in this setting.
Early research suggests size-based sorting of circulating tumor cells may open new avenues for blood-based PD-L1 expression analysis in SCLC patients.
The agency had originally planned to delete unspecified diagnosis codes for certain cancer tests covered under a national coverage decision.
The accelerated approval makes the combination available to patients with any refractory tumor harboring a BRAF V600E mutation, except for those with colorectal cancer.
If validated, the findings could inform strategies for improving responses to BRAF/MEK inhibitors including using androgen receptor blockers.
The CAR T-cell therapy is already approved in Europe as a third-line treatment for relapsed or refractory large B-cell lymphoma.