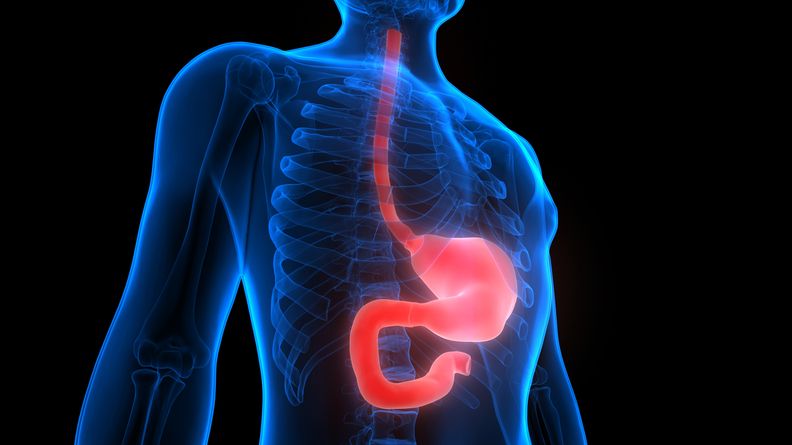 The firm will submit data from the GLOW and SPOTLIGHT studies to regulators and seek approval for zolbetuximab plus chemo in CLDN18.2-positive HER2-negative advanced gastric cancer.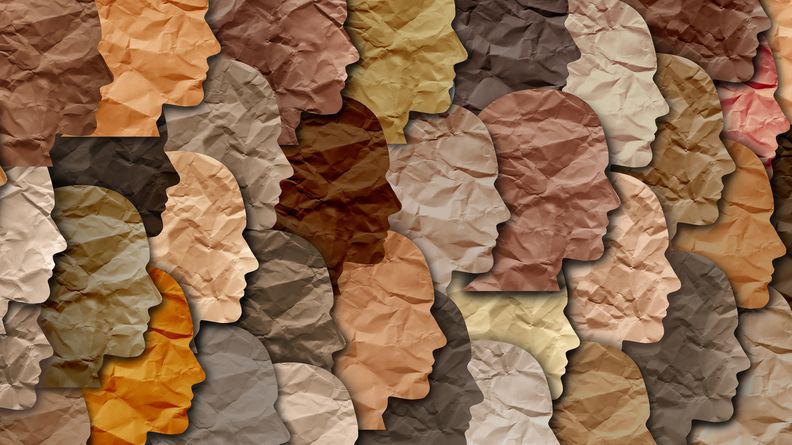 After interviews showed Black women are more likely to seek cancer risk information from PCPs, Ohio State researchers are delving deeper into disparities research.
The San Francisco-based company will use the funds to commercialize the ArteraAI Prostate Cancer test in the US and internationally, and develop similar tests for other cancers.