For patients with ductal carcinoma in situ, stromal PDGFRb expression could predict radiation benefit, and potentially lead to effective combination therapies.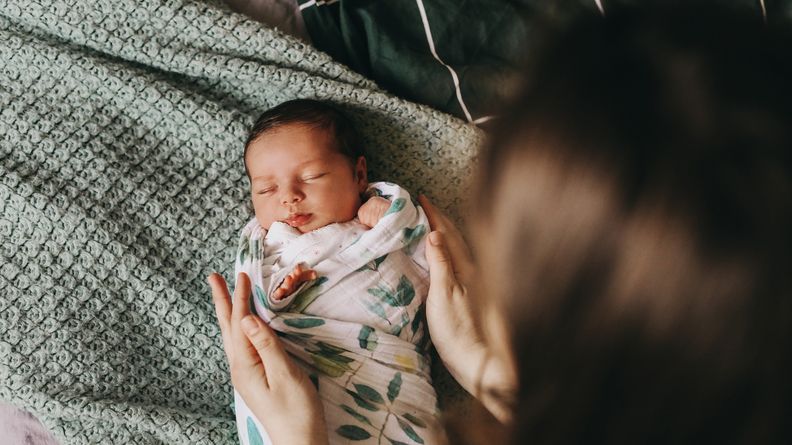 Although genetic screening plus surveillance for children with certain genetic variants could reduce cancer deaths by 7.8 percent before age 20, health systems may not find such programs cost effective.
This is MHRA's first authorization under Project Orbis, an international regulatory collaboration the UK body joined in January to speed access to drugs.
The agency granted accelerated approval to Merck's pembrolizumab plus Herceptin and chemotherapy for patients with advanced, HER2-positive gastric cancer.
GE intends to scale access to the PET imaging agent so at least 75 percent of metastatic breast cancer patients in the US have access to it by 2023.