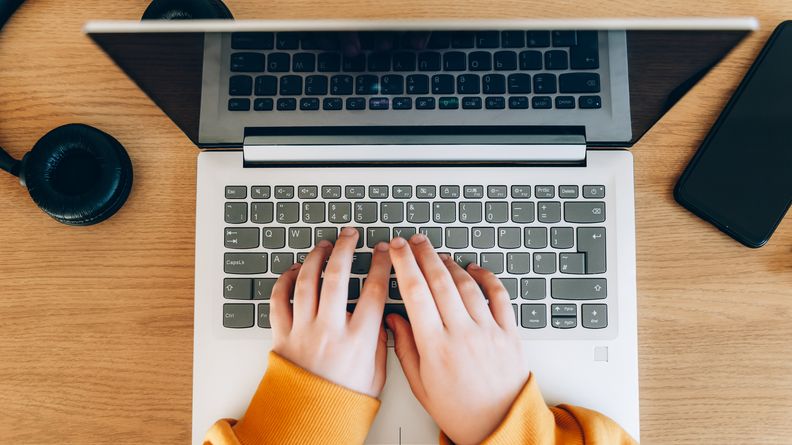 They hope the website will be an unbiased source for genetic risk information, testing, and financial support services and spur cascade testing in families.
Researchers explored how oncologists' beliefs about the barriers Black breast cancer patients face in accessing genetic counseling and testing might influence testing referrals.
The European approval is more restrictive than the approval in the US, though regulators reviewed data from the same trial.
The approval makes Merck's PD-1 inhibitor available to European TNBC patients whose tumors express PD-L1 with a combined positive score of at least 10.