Oncologists argued for and against comprehensive NGS at the point of diagnosis but agreed on the need to address quality and cost barriers first.
Updated results from IMpower010 showed NSCLC patients with PD-L1 expression in 1 to 49 percent of tumor cells derived less benefit from adjuvant Tecentriq than those with higher expression.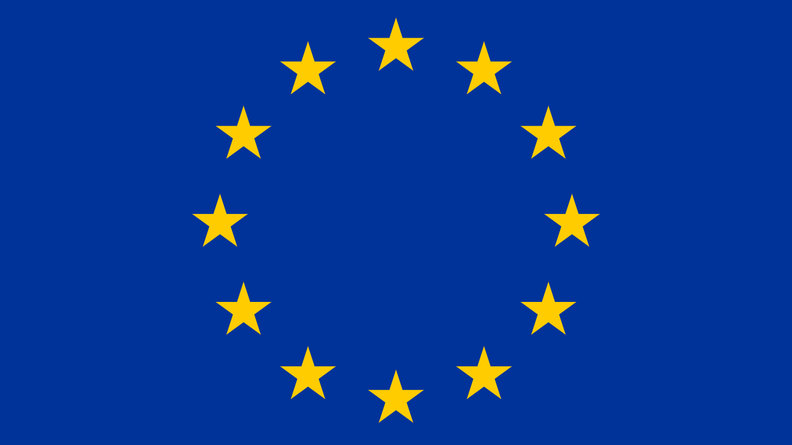 Two studies at the ESMO Congress highlighted unequal access to genetic testing for cancer patients and gaps in country-specific breast cancer risk guidelines in Europe.
Researchers presented data at the meeting on biomarker-directed therapies and tests to characterize patients' responses to cancer treatment.
The study presented at the ESMO Congress also suggested that ctDNA testing may predict which patients should have surgery to remove their tumors and those who can do without it.
Byondis' trastuzumab duocarmazine improved progression-free survival compared to physicians' choice of treatment for metastatic HER2-positive breast cancer patients in a Phase III trial.