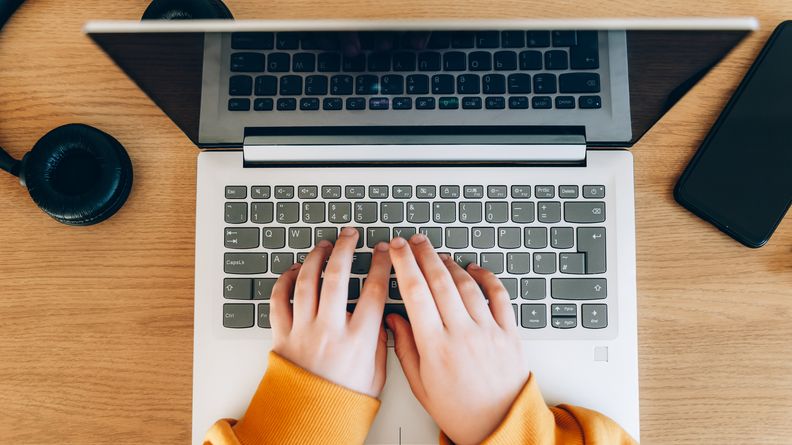 The regulations have received a tepid reception from some doctors worried about patients finding out sensitive information online without support.
MHC-II expression could be useful for guiding neoadjuvant immunotherapy in HER2-negative breast cancers, according to findings in Clinical Cancer Research.
The drug, MS21, has shown preclinically to inhibit growth of tumor cells with mutations in the PI3K/PTEN/AKT pathway.
Revenues from pharmaceutical products were almost entirely driven by the COVID-19 treatment remdesivir, though sales of Kite Pharma's CAR T-cell therapies grew, too.
In the second quarter, Blueprint reported $8.5 million in revenue from Ayvakit and $2.9 million in revenue from Gavreto.