Justin Petrone
Justin Petrone covers consumer genomics, ancestry testing, and the microarray and biochip sector of the genomics market for GenomeWeb.
Articles Authored by Justin Petrone
The assay underwent clinical validation at three centers in Singapore and 5,248 patients were ultimately screened using the test.
Polygenic risk scores have the potential to impact cancer screening, autoimmune disease testing, and therapeutics development, but more diverse data is needed.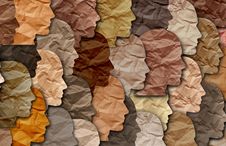 The test relies on a signature that Almac developed for stratifying breast cancer patients, but which, as the researchers showed, can be used in other cancers as well.